Graphic DesignerWeb DesignerArtist
Freelance
See my work
Illustration Illustration
Hi, I'm Rocío!
And I hope that soon I will be your graphic designer. Whether you need branding, a new website or e-shop… get in touch and we can come up with the best solution for your business.

A great logo, inspirational colors, mind blowing typography, every detail is important to bring out the best of your brand!

Whether you are looking for wireframe design or a great visual finish, contact me, I design the entire process of your website.

If you want a new branding, posters, business cards, communication material, packaging, contact me and let's do a great job on your brand.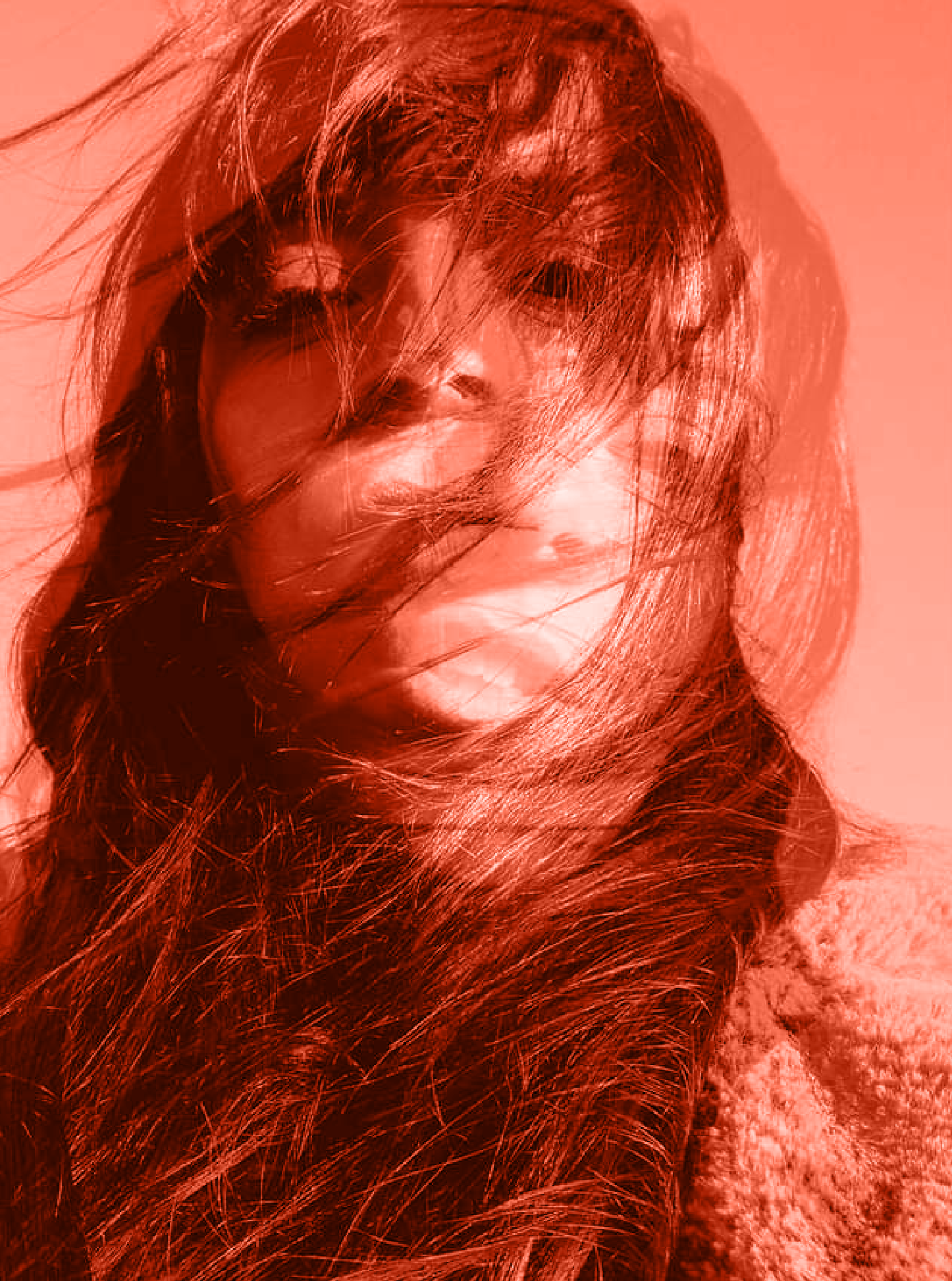 — 10 years of experience as a designer for the biggest brands to small, bespoke businesses
In addition to being a graphic designer, I am an artist, with a degree in Fine Arts from the University of Salamanca (2005-2010) and a Masters in Scenography from IED Madrid (2010-2011). In 2011 I began to specialise in graphic design having covered many 3D tools in my masters. My first job opportunity came after winning the competition to name the MULAFEST festival. Soon after, I started working as graphic designer for the festival.

I then worked for several major advertising agencies, specialisng in art direction for fashion brands, an online art gallery and advertising. I then decided to develop my knowledge in UX and did a postgraduate degree in UX Design at the Open University of Catalonia (2019). Over the last ten years I have witnessed a revolution in the web and online environment, and played a part in helping my clients to stay ahead of the competition during fast moving times.

Looking for your brand makeover?

Av. Papa Negro 121
Madrid, Spain

Give me a shout!
+34 650 18 55 30